Our two books either teach a single skill in a single chapter — and you know we mean that we give the important stuff to know; or they give you important stuff.
Here is a list of skills we have presented for your amusement and/or benefit:  There are 13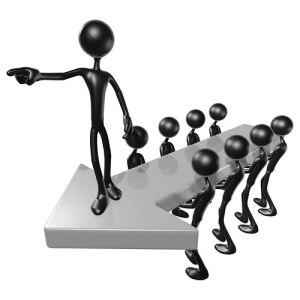 of them.  Each is typically only contained in a dozen or so pages.   If you really want to read several volumes about any of them it is easy to do — if you spend the time — just not in our books.
Stuff:

Analysis
Creating
Leading
Planning
Reading
Speaking
Writing

More Stuff:

Budgeting
Handling Change
Investing for Retirement
Logic
Time Management
Understanding
If anyone wants to comment on any needed skills, please do so on the appropriate books' pages.  There will be a next edition, and you helping make it more powerful will be appreciated by future readers.